OPEC + plans to increase oil production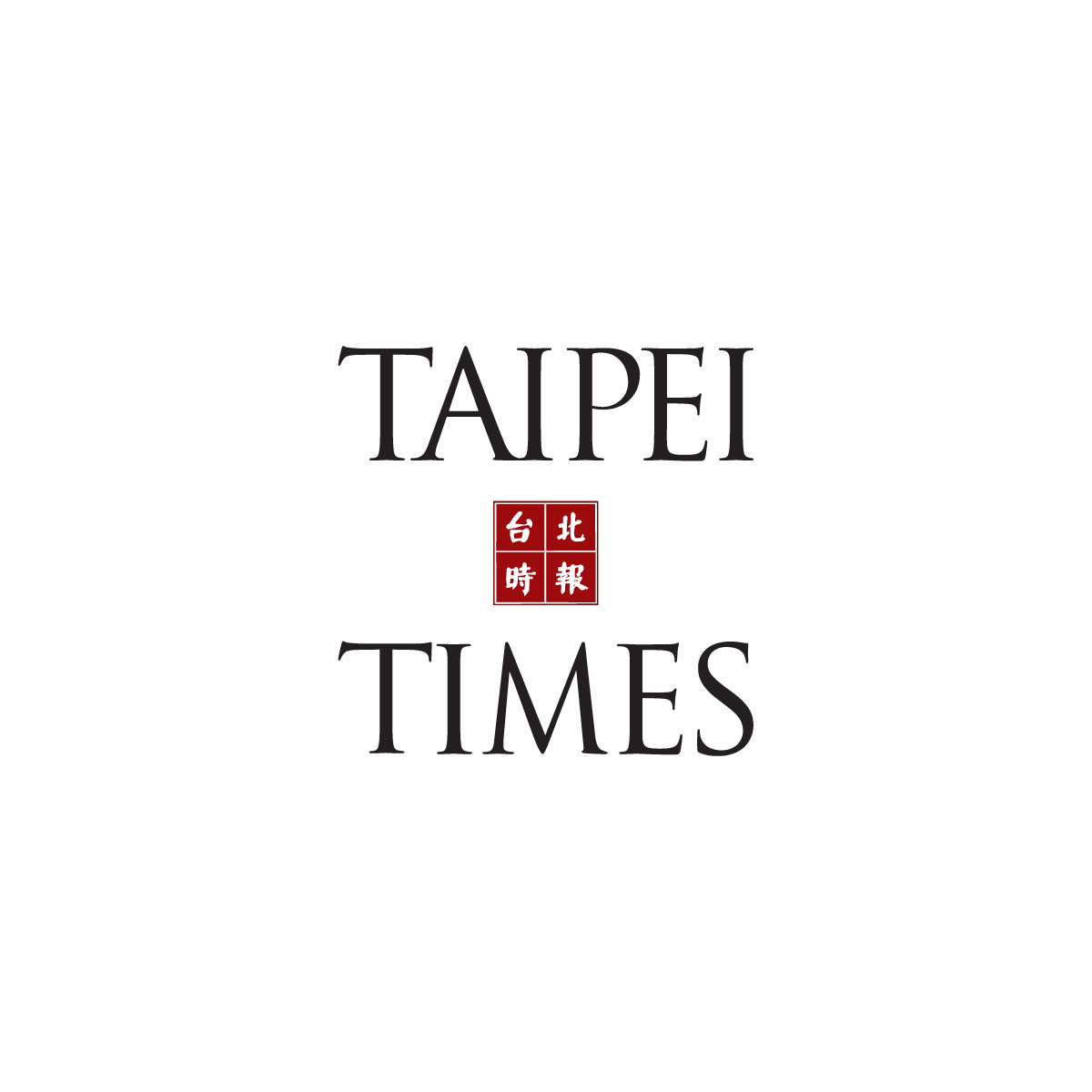 FUEL CONSUMPTION:


Traders and analysts predicted the boost would be approved when the group meets tomorrow, as additional barrels are expected to be absorbed

OPEC and its allies are expected to relaunch more oil supplies at their meeting this week, underlining the group's optimism about the outlook for global demand.

The alliance of 23 countries led by Saudi Arabia and Russia is expected to make another modest monthly increase of 400,000 barrels per day as it restores production interrupted during the COVID-19 pandemic, an investigation by Bloomberg.

Several national delegates said they expected the boost – which is due to take effect in February – to continue.

OPEC and its partners see global demand continuing to recover this year, suffering only a "mild" hit from the Omicron variant of SARS-CoV-2.

Their confidence is validated as heavy traffic in major Asian consuming countries and dwindling crude inventories in the United States push international prices close to US $ 80 per barrel.

"The market can take the extra oil, as long as Omicron or a macroeconomic downturn doesn't crush demand again," said Bob McNally, chairman of the consultancy firm Rapidan Energy Group and former senior director of international energy at United States National Security Council.

Fifteen of 16 analysts and traders polled by Bloomberg predicted that the production increase would be approved when the coalition meets online tomorrow.

Fuel consumption indicators suggest barrels can be absorbed, with all major Asian countries except one seeing an increase in month-to-month mobility, according to data compiled by Bloomberg using statistics from Apple Inc until Monday of last week.

The addition of supplies would also show that Riyadh continues to be aware of the inflationary risks plaguing its biggest customers, having acquiesced last month to calls by US President Joe Biden for additional production to cool gasoline prices.

While the surprise move was initially viewed as bearish by traders, Saudi Energy Minister Prince Abdulaziz bin Salman helped bolster market sentiment by deciding that the OPEC meeting would technically remain "in session. , Allowing it to reverse the increase in production in the short term if needed.

Making the next monthly increase is not without its risks.

China, Asia's largest oil user, has shown signs of weakening demand for fuel as part of its relentless approach to zero COVID-19 and tough line on pollution, the reports showed. traffic congestion data from local providers such as Baidu Inc (百度).

In the United States, airline cancellations are already piling up, with 1,125 flights cleaned up as rising COVID-19 cases hamper staff.

OPEC expects the global oil market to return to a surplus, which will only widen in the coming months, as supply increases from the group's competitors, including the deployment of reserves. urgently by the United States and other consumers.

With the surplus expected to reach 2.6 million barrels per day in March, the group may have to reconsider further increases.

"OPEC + is very unlikely to drop the ball now and allow stocks to rise significantly," said Bjarne Schieldrop, chief commodities analyst at SEB AB.

However, at this time, the group is not particularly troubled by the prospect of a rebound in stocks, a senior delegate said.

Inventories are at low levels, but generally recovering during the seasonal lull in demand in the first quarter, the delegate said.

Inventories in developed countries are 170 million barrels below their average for the years 2015-2019, according to OPEC data.

"I see no reason the group will not continue to add barrels at the agreed rate, especially given the limited impact on global demand from the outbreak of Omicron cases," said Ole Hansen, head of research on commodities at Saxo Bank A / S in Copenhagen.

The increase in OPEC + production would be moderate anyway as many countries – notably Angola and Nigeria – are struggling to achieve the production increases that are allowed to them, due to limited investments and operational disruptions.

As a result, the actual increase for next month is expected to be less than the official 400,000 barrels per day, McNally said.

OPEC members have scheduled a separate meeting on Monday to choose a new top official, with delegates saying Kuwait's Haitham al-Ghais – the only officially nominated candidate so far – enjoys broad support for the post.

If approved, al-Ghais would succeed OPEC secretary general Mohammad Barkindo, who would end six years in his post in July.

"He's very smart and a good analyst," said Johannes Benigni, chairman of the JBC Energy Group consultancy in Vienna.
Comments will be moderated. Keep comments relevant to the article. Comments containing abusive and obscene language, personal attacks of any kind or promotion will be removed and the user banned. The final decision will be at the discretion of the Taipei Times.